Mental Conditioning for Competitive Golfers
"PATH A"

PROGRAM
with Seth Kaplan
Seth Kaplan, M.Ed. is the CEO and Director of Mental Conditioning for Elite Performance Coaching, and is recognized as one of the leading Mental Conditioning and Golf Psychology Coaches in the United States.
Seth's signature "Path A" Program has enabled golfers from the Juniors to the Pros to:
Achieve performance goals
Advance their golf careers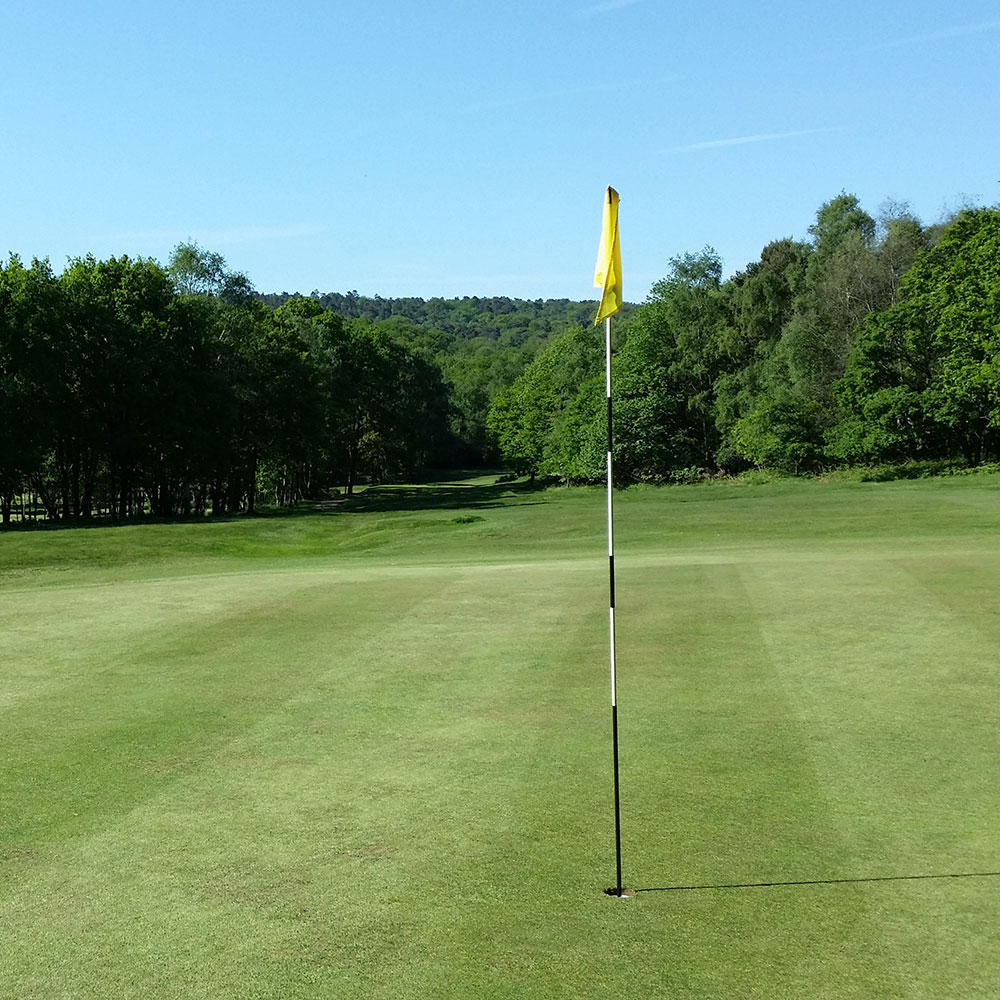 "Path A has allowed me to approach every shot with 100% confidence and commitment. Scores have been lower, results have been better, and I am having a lot of fun on the course with this program. Path A allows me to play carefree and gives me confidence that I can shoot a low number."
"Working with Seth on Path A has helped me focus on the process of my shotmaking, not the outcome. I now have much more confidence in my game which has resulted in lower scores and a scholarship!"
"Seth has incredible insight into the game of golf and how to approach each and every shot, no matter what the circumstance. He has helped me develop a playbook, so to speak, on how to manage a round of golf based on my strengths. I am very grateful to have the opportunity to work with Seth since I was a junior."
"Seth has completely changed the way I approach my golf game. His Path A system has taught me to trust and focus on abilities rather than worrying about my score, clearing the way for 3 professional wins under his watch! The best golf investment I have ever made!"
1-on-1 Mental Conditioning and Seth's "Path A" Program, please contact us today.
Seth has attained the highest certification in sport psychology as a Certified Mental Performance Coach (CMPC) through the Association for Applied Sport Psychology.