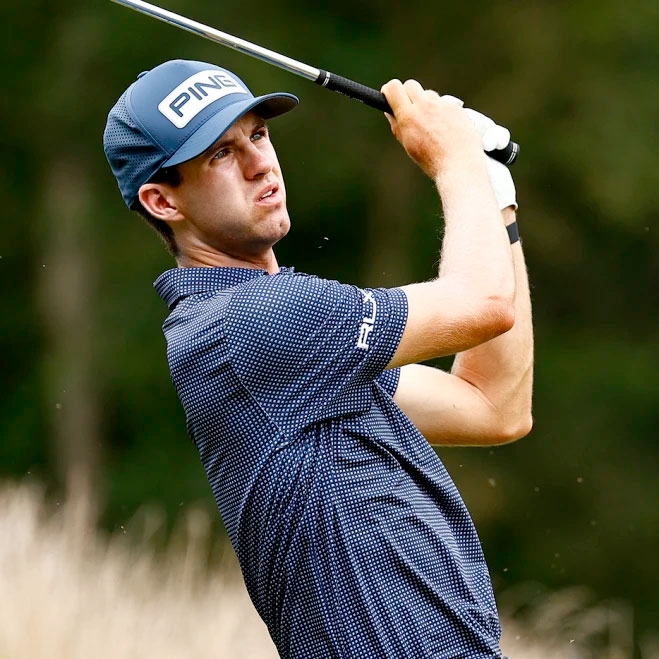 Alex Smalley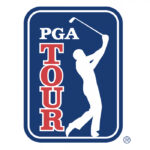 Alex is on a roll! Following up his Top 20 finish at the Wells Fargo Championship, Alex finished 23rd in the PGA Championship and 40th in the Charles Schwab Challenge. Alex has made 14 of 21 cuts this season and has earned over $1.6M heading into the Memorial Tournament on Jun 1-4 at Muirfield Village Golf Club in Dublin, OH.
After missing the cut in the last three PGA tour events, Alex is back on track following a stellar performance at the PGA Wells Fargo Championship at Qual Hollow Club in Charlotte, NC. Alex fired a 73-65-68-71 to tie for 18th place. The former Duke All-American now has over $3 million in career prize money in just his second year on the PGA Tour. Wow!
Alex is off to a scorching start in his 2nd year on the PGA Tour. On October 30 he finished in 11th place at the Bermuda Championship. He followed that up with an incredible 4th place finish at the Houston Open (71-64-70-67). And last week he lit it up again, finishing in 5th place at the RSM Classic (67-66-67-67). Alex is officially a star on the PGA Tour!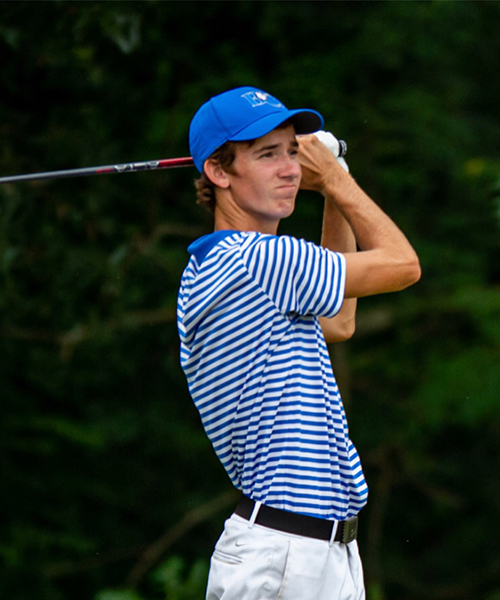 Bryson Boyette
Pro Golfer, GPro Tour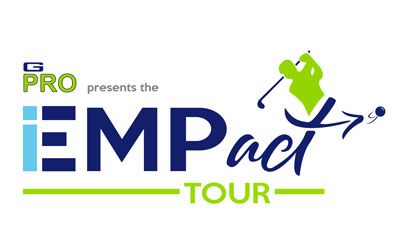 Bryson has now made 3 consecutive cuts on the GPro/EMPact Tour after finishing tied for 16th place (-6) at the Colonial Classic in Thomasville, NC. Next up for the Wilson, NC native is the Mimosa Open at Morganton, NC on June 20-22.
Bryson has now made consecutive cuts on the GPro Tour! Following his 7th place finish at The Challenge at Belle Meade, the rookie pro tied for 24th place at the EMPACT Championship at Albemarle Plantation. Bryson has earned over 3K in prize money in the last 2 GPro events!
Bryson picks up a Top 10 finish after an impressive 8-under at the GPro Challenge at Belle Meade at Tomson, GA. Bryson posted a 68-70-70 to tie for 7th place for $1,775. Next up is the EMPact Championship on May 25-27.
After a stellar career at Barton College (6 victories), Bryson Boyette is now a Professional Golfer on the GPro Tour, a NC-based pro tour. And recently Bryson made his first cut on the GPro tour, finishing 7th at the Chatmoss Classic in Martinsville, VA. Bryson shot an impressive 68-66-73!
1-on-1 Mental Conditioning and Seth's "Path A" Program, please contact us today.
Seth has attained the highest certification in sport psychology as a Certified Mental Performance Coach (CMPC) through the Association for Applied Sport Psychology.