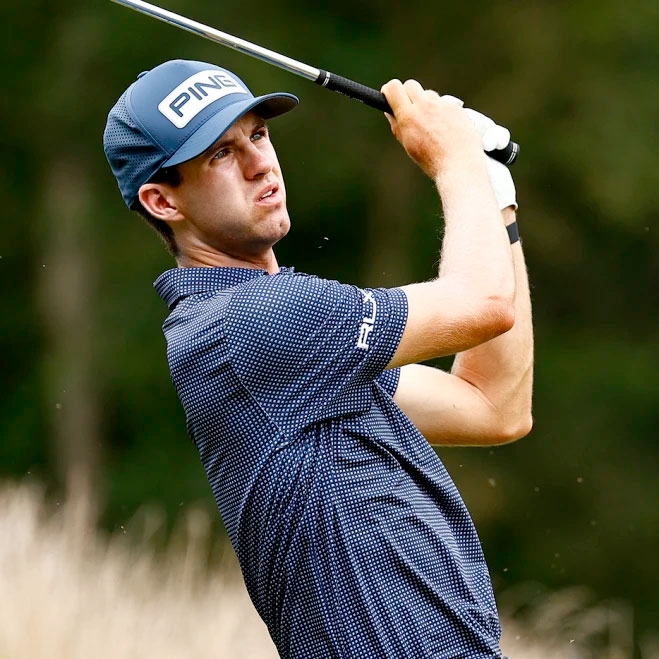 Alex Smalley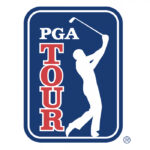 Alex is off to a scorching start in his 2nd year on the PGA Tour. On October 30 he finished in 11th place at the Bermuda Championship. He followed that up with an incredible 4th place finish at the Houston Open (71-64-70-67). And last week he lit it up again, finishing in 5th place at the RSM Classic (67-66-67-67). Alex is officially a star on the PGA Tour!
A great tournament for Alex at the John Deere Classic. Alex fired a 71-67-68-66 to tie for 16th place.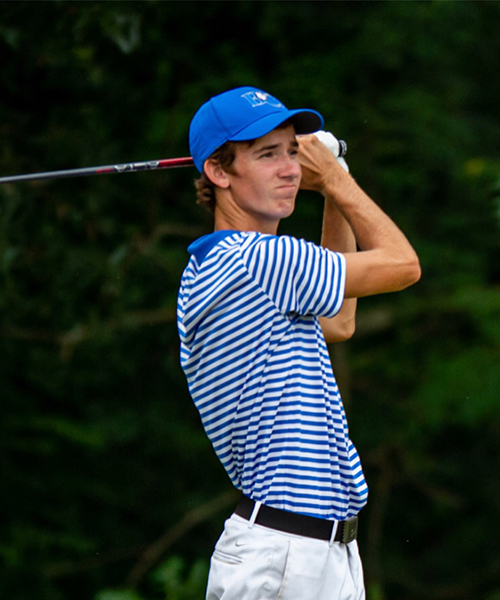 Bryson Boyette
Pro Golfer, GPro Tour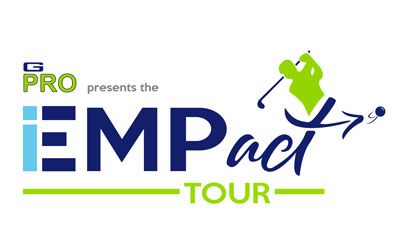 After a stellar career at Barton College (6 victories), Bryson Boyette is now a Professional Golfer on the GPro Tour, a NC-based pro tour. And recently Bryson made his first cut on the GPro tour, finishing 7th at the Chatmoss Classic in Martinsville, VA. Bryson shot an impressive 68-66-73!
1-on-1 Mental Conditioning and Seth's "Path A" Program, please contact us today.
Seth has attained the highest certification in sport psychology as a Certified Mental Performance Coach (CMPC) through the Association for Applied Sport Psychology.