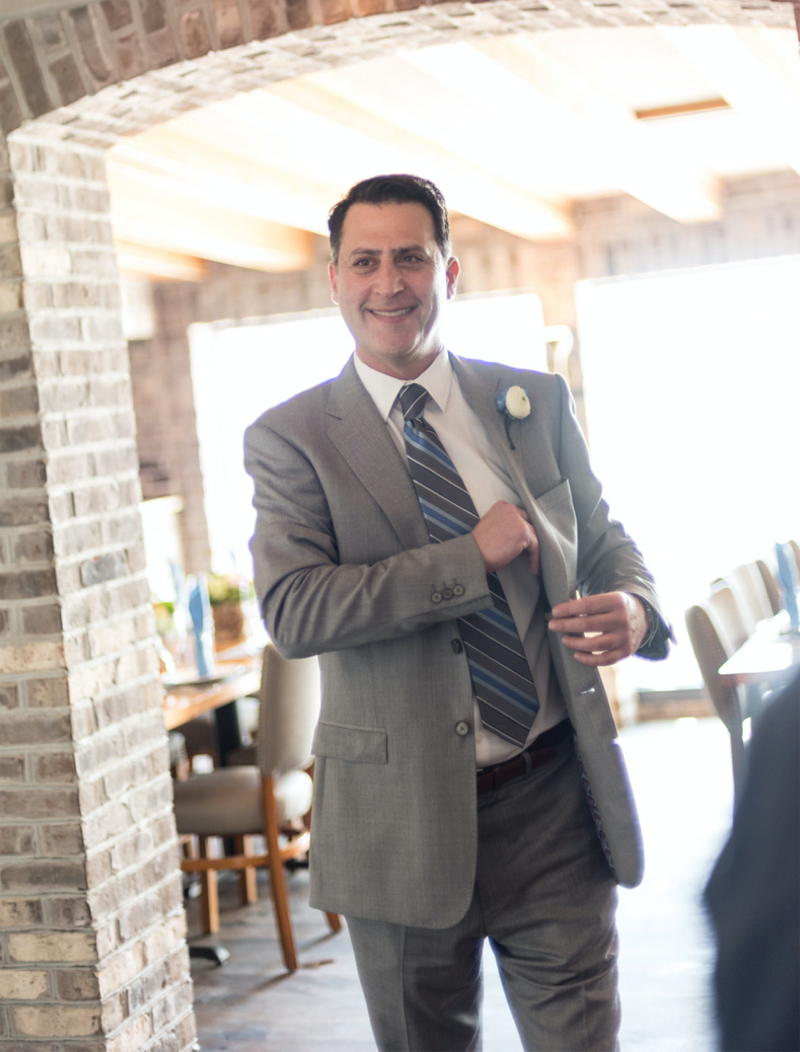 Seth Kaplan, M.Ed. is recognized as one of the leading Mental Conditioning/Golf Psychology Coaches in the country. His signature "Path A" Program has enabled golfers from the Juniors to the Pros to maximize their abilities, lower scores, attain scholarships, and advance their careers.
In addition to running Elite Performance Coaching, Seth serves as "Mental Conditioning Coach" for the Carolinas Golf Association, and in 2020 will be providing Mental Coaching services for the Notah Begay III Junior Golf National Championship. Previously, Seth worked as "Official Mental Conditioning Coach" for the eGolf Professional Tour which is now known as the SwingThought Tour.
Seth's primary focus is working with competitive golfers, but he also has extensive applied experience providing services for a variety of clients. For 7 years Seth served as "Mental Training Coordinator" for the Baltimore Orioles and currently provides Peak Performance, Adaptive Leadership, and Mind-Body Wellness programs for the United States Navy. For more information, go the the Corporate Warrior website at: corporatewarriorconsulting.com.
1-on-1 Mental Conditioning and Seth's "Path A" Program, please contact us today.