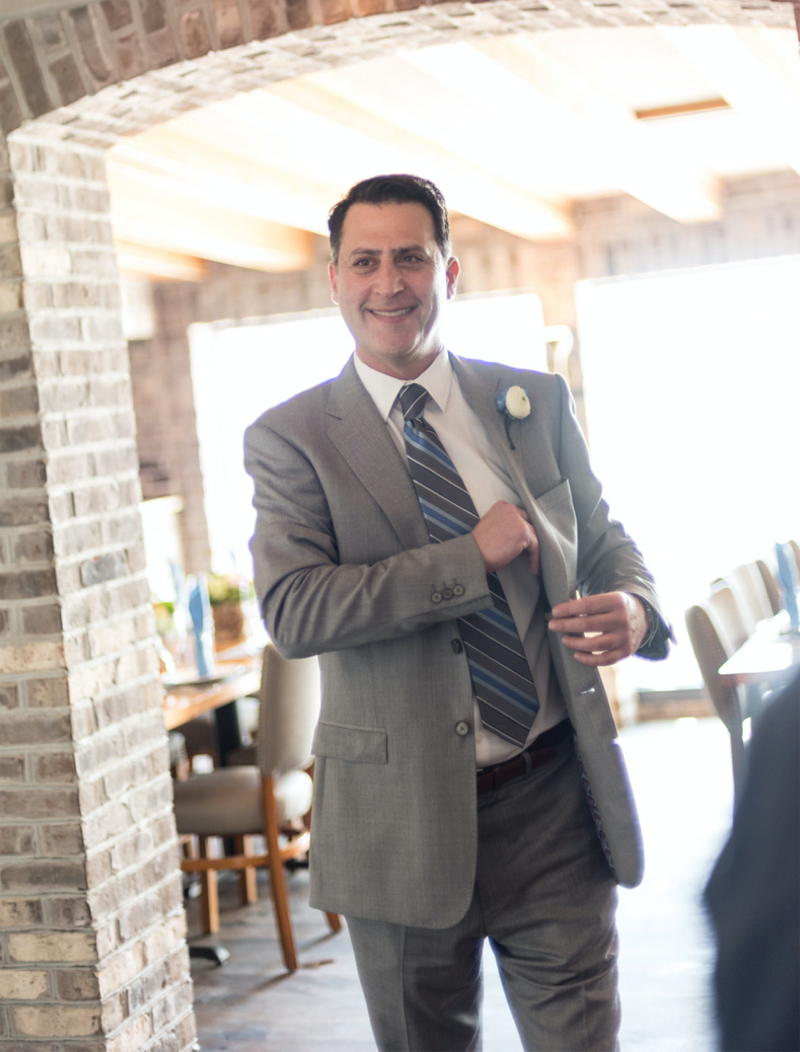 Seth's primary focus is working with competitive golfers from the juniors to the pros and for the past 9 years has served as "Mental Conditioning Coach" for the Carolinas Golf Association (CGA).
Seth also has extensive experience providing Mental Coaching services for a variety of clients. For 7 years Seth served as "Mental Training Coordinator" for the Baltimore Orioles and currently serves as "Lead Cognitive Performance Specialist" for the United States Army. For more information, go the Corporate Warrior website at: corporatewarriorconsulting.com.
1-on-1 Mental Conditioning and Seth's "Path A" Program, please contact us today.
Seth has attained the highest certification in sport psychology as a Certified Mental Performance Coach (CMPC) through the Association for Applied Sport Psychology.