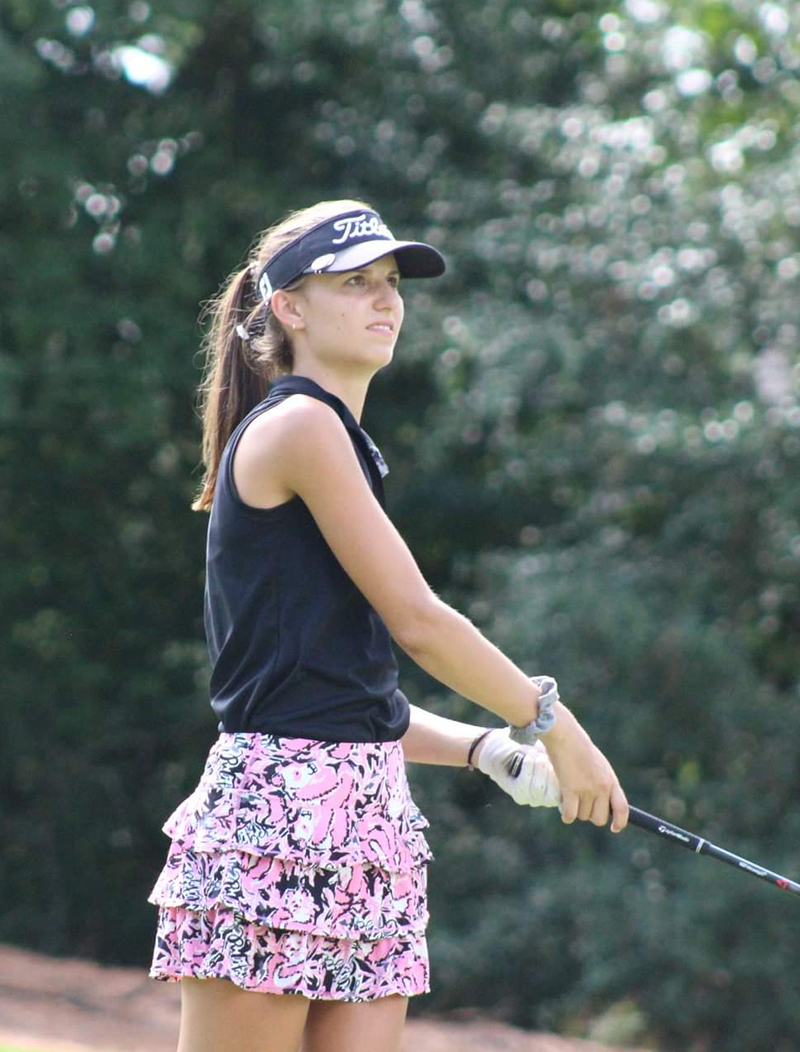 Riley Hamilton
Florida International University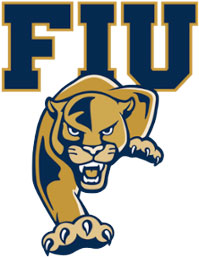 Congrats to Riley who was recently named Conference USA Women's Golfer of the Week after winning the Babs Steffen Invitational. Click here for all the details!
On March 28, 2023, Riley picked up her first collegiate victory after WINNING the Babs Steffens Invitational by 2 strokes! The FIU Junior shot 78-67-71 for the 54-hole event, including a career low 67 in the second round! Next up is the Conference USA Championships in Palm Beach Gardens, FL on April 13-15.
On July 6, Riley shot an even par 72 to qualify for the USGA Women's Amateur which is the leading golf tournament in the USA for female amateur golfers! The 2021 event will be played August 2-8 at Westchester Country Club in Rye, New York. Congrats to Riley!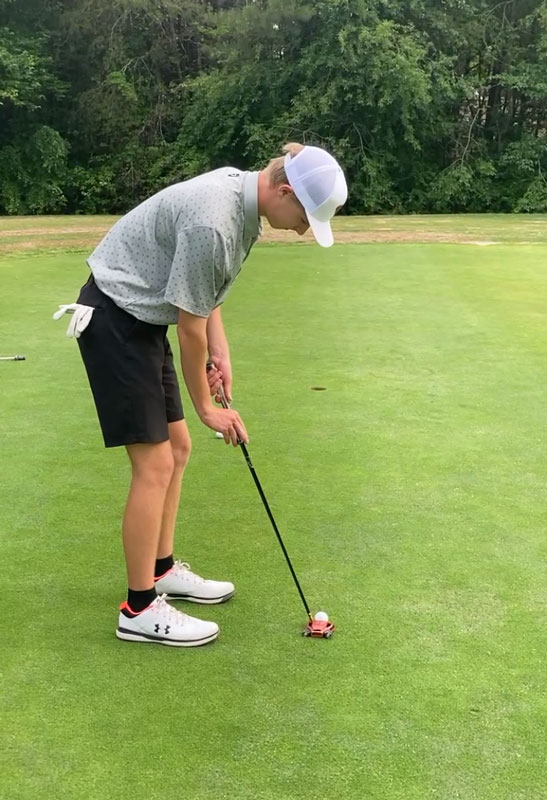 Josh Lendach
Western Carolina University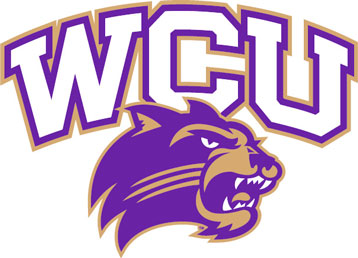 A great showing by Josh at the SoCon Men's Golf Championship at Greensboro, GA. The redshirt freshman fired an even par 72-72-72 for 14th place! Josh recently transferred from the University of Cincinnati and his looking forward to his sophomore season with the WCU Catamounts.
1-on-1 Mental Conditioning and Seth's "Path A" Program, please contact us today.
Seth has attained the highest certification in sport psychology as a Certified Mental Performance Coach (CMPC) through the Association for Applied Sport Psychology.