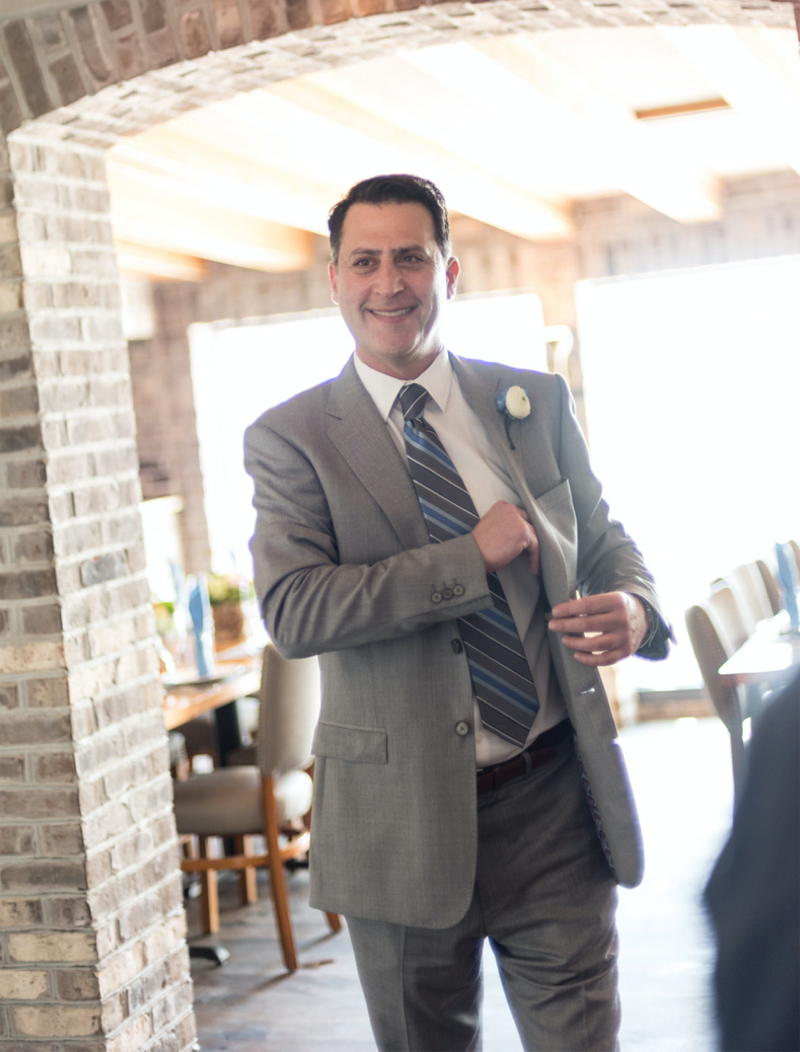 Welcome to Elite Performance Coaching! EPC is run by Seth Kaplan, M.Ed., one of the leading Mental Conditioning/Golf Psychology Coaches in the USA.
Seth's signature "Path A" Mental Conditioning Program allows players to gain the mental edge to improve execution from start to finish, lower scores, achieve goals, and advance golf careers.
Candidates for Seth's "Path A" Program are competitive players who have difficulty with the mental/emotional game or simply want to take their mental game to the next level for more consistent execution, performance, and results.
Click on Seth's Bio to see his credentials!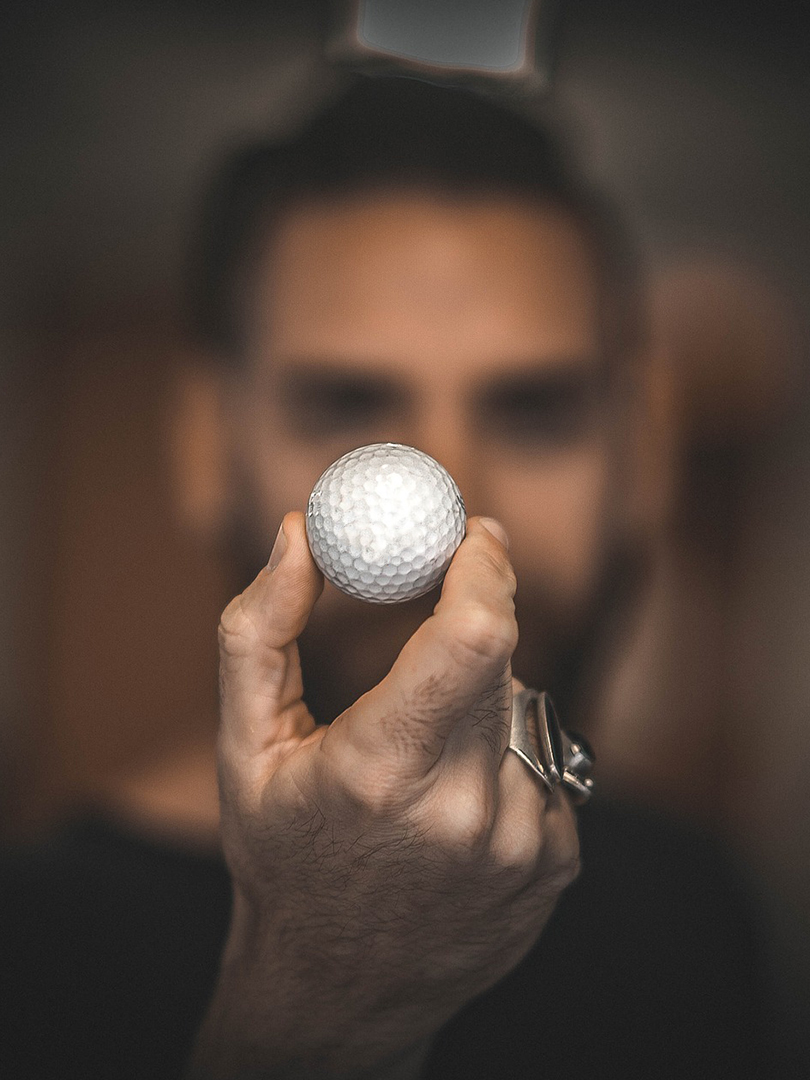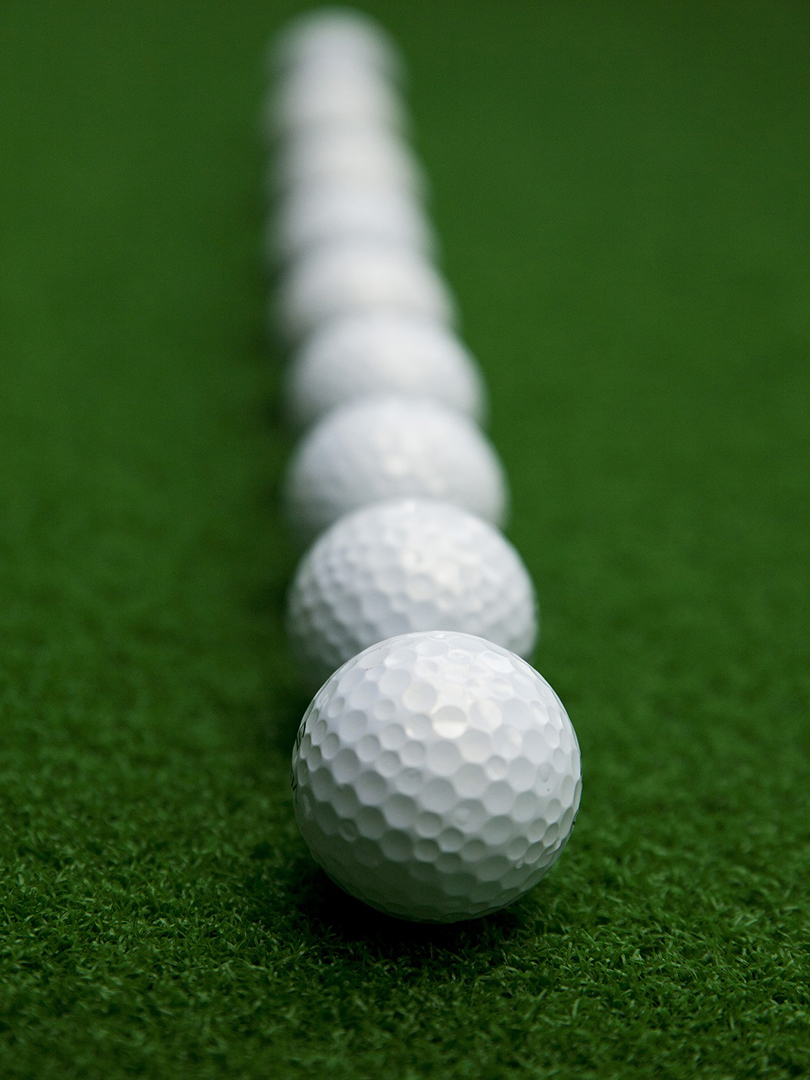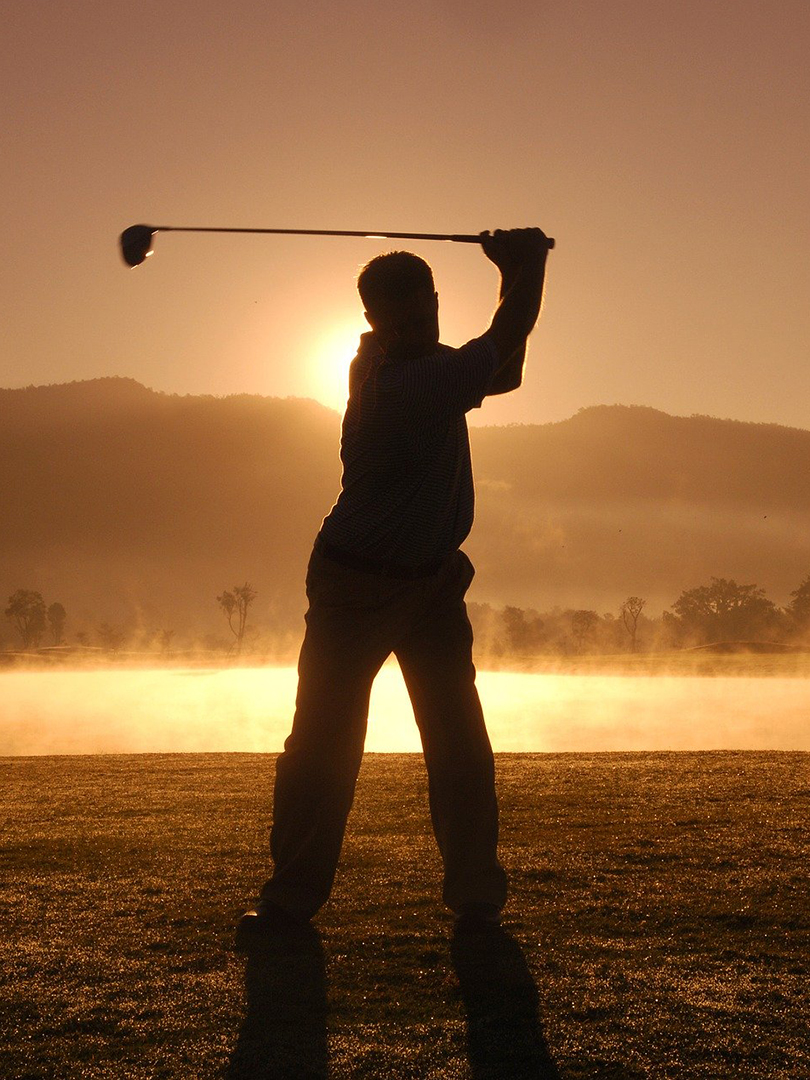 1-on-1 Mental Conditioning and Seth's "Path A" Program, please contact us today.
Seth has attained the highest certification in sport psychology as a Certified Mental Performance Coach (CMPC) through the Association for Applied Sport Psychology.